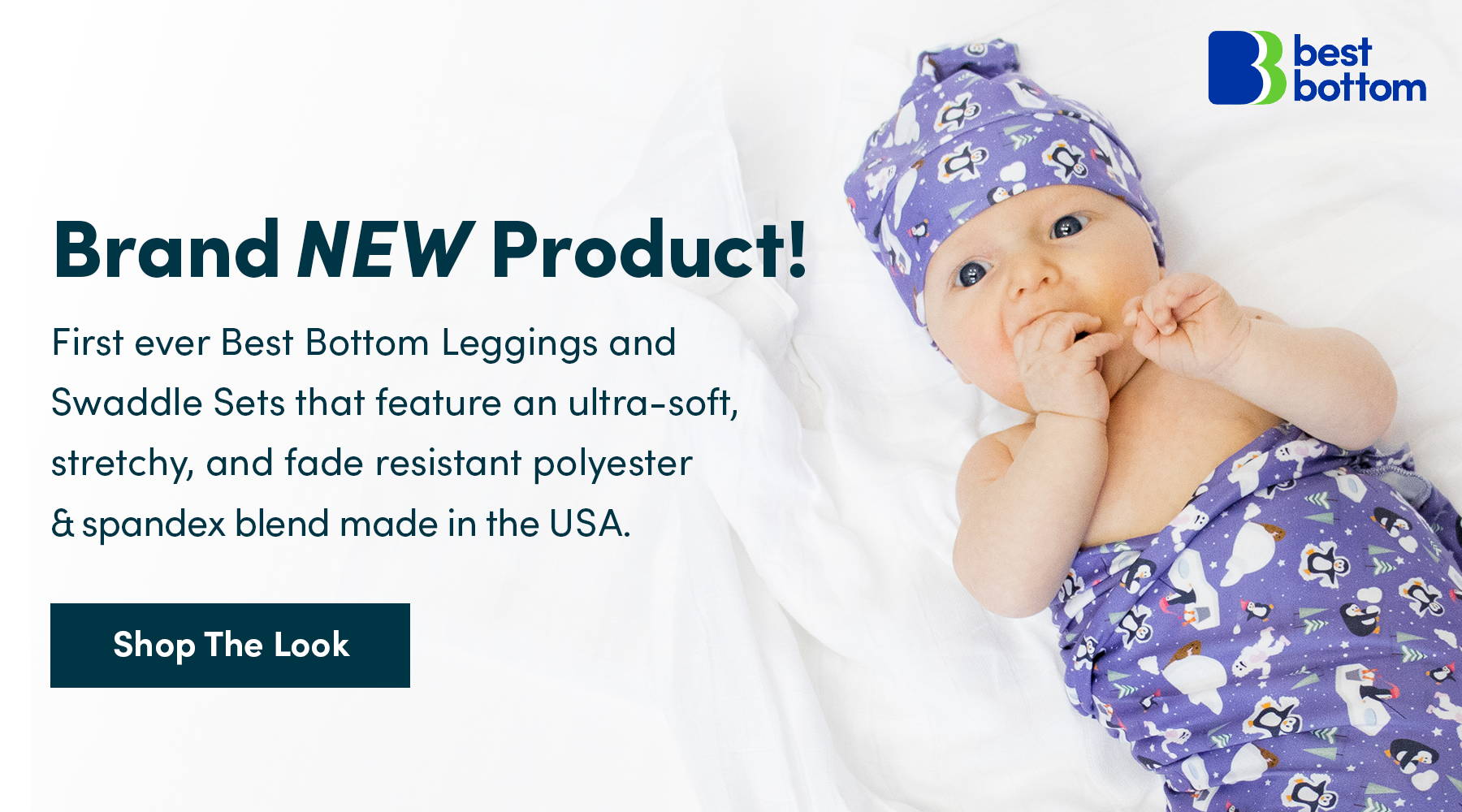 Cloth Diapering Simplified!
Cloth diapering can be overwhelming. Best Bottom Diapers has simplified cloth diapering with an innovative and economical solution that features premium products made in the USA.
---
---
The Revolutionary Diaper System
Designed with years of experience, this diaper takes the pros of all the different diapering systems and eliminated the cons.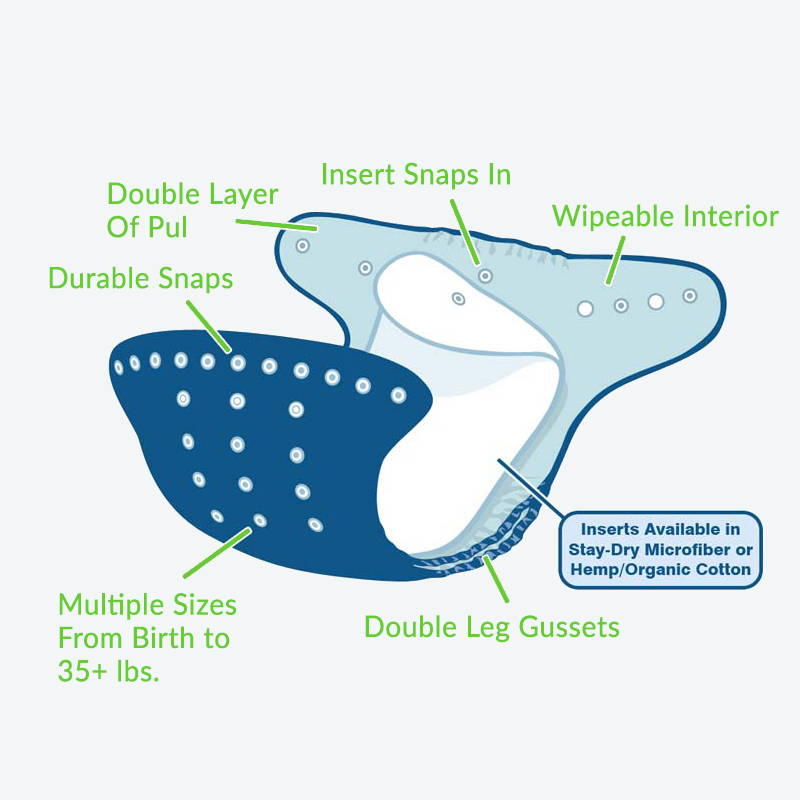 ---
---
Free shipping on orders over $10!