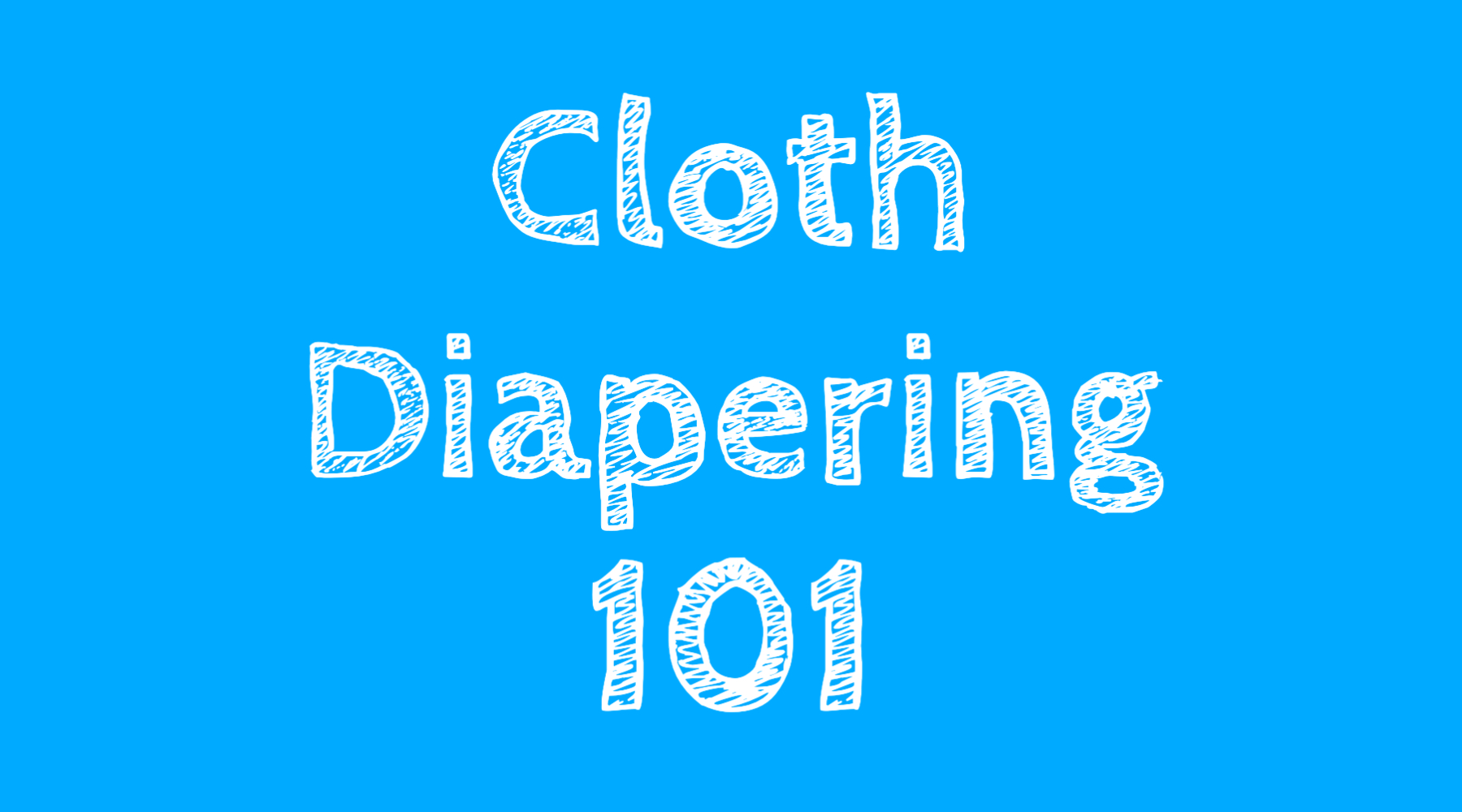 By using cloth you help keep chemicals off your baby and out of landfills.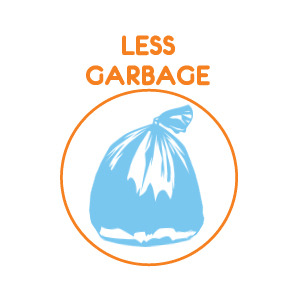 Over 25 billion disposable diapers are sent to landfills every year.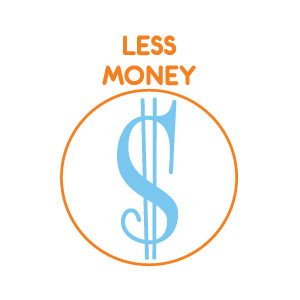 A year of disposables can cost over $2500. Cloth diapers for one child can cost as little as $200.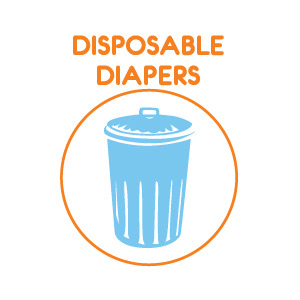 $0.25 per diaper
x 8 diapers per day
x 364 days per year
$728 per year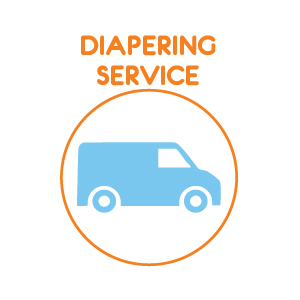 $72 per month
x12 months per year
$864 per year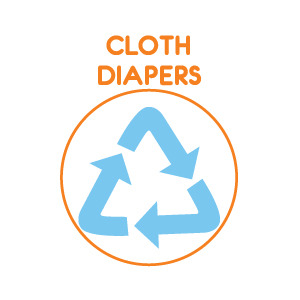 $10-20 per diaper
x24 diaper wash rotation
+$50 - $200 diaper accessories
$290 - $680 total
Made of several layers of cotton in a rectangular shape.
The "prefold" is folded around your baby and secured with a fastener or held in place by a cover.
Economical - very inexpensive!
Often used as rags, burp cloths, ect. when outgrown.
Easy to wash.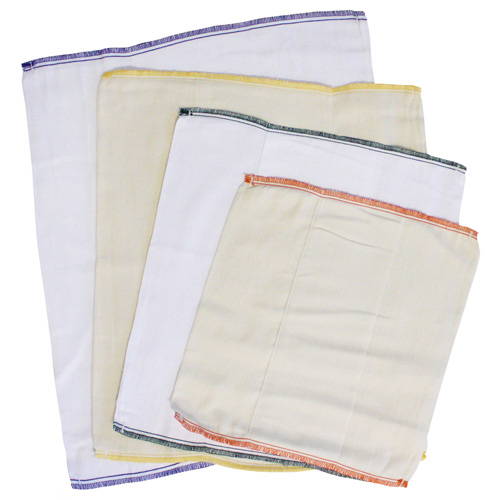 Made of absorbent material, shaped to fit your baby in a snug and comfortable way.
Easy to use - no folding, no fasteners needed!
Most popular overnight option.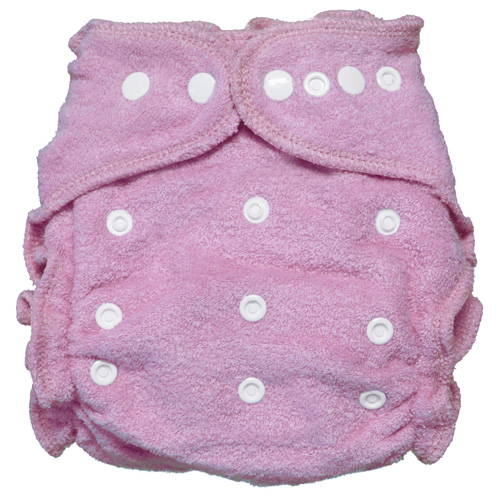 Used over fitted diapers or prefold diapers to make waterproof.
Can be reused multiple times between washing.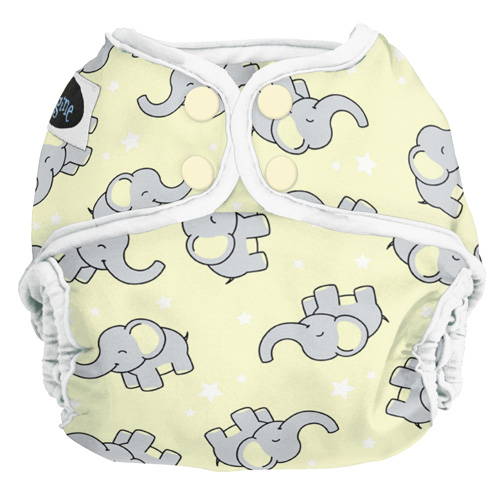 A fleece-lined diaper cover with an opening.
Like a pillow case, you "stuff" an absorbent insert into the pocket.
Adjustable absorbency.
Fast drying.
Wash after each use.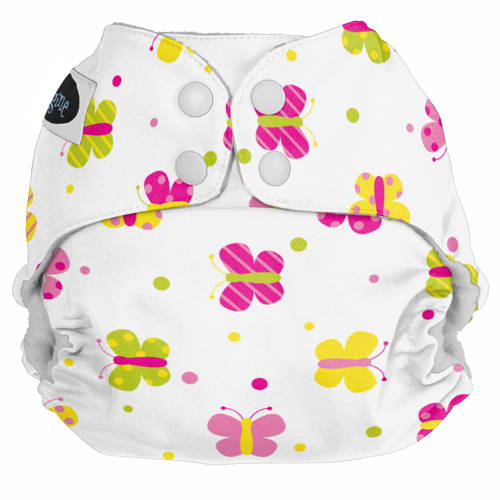 Waterproof shell, absorbent interior, and soft lining are all built-in.
Easy to Use - Most like a disposable diaper, except you wash them.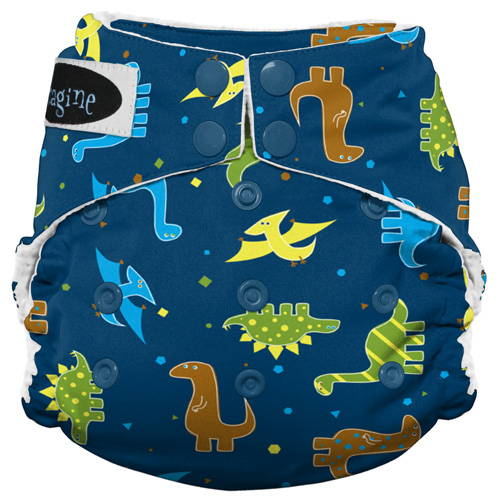 Diaper cover (shell) with snap-in inserts.
Insert/Soaker - Refers to the absorbent part of a diaper, often removeable but sometimes sewn in. Pocket Diapers, Fitteds, and All-in-Ones may have inserts or soakers.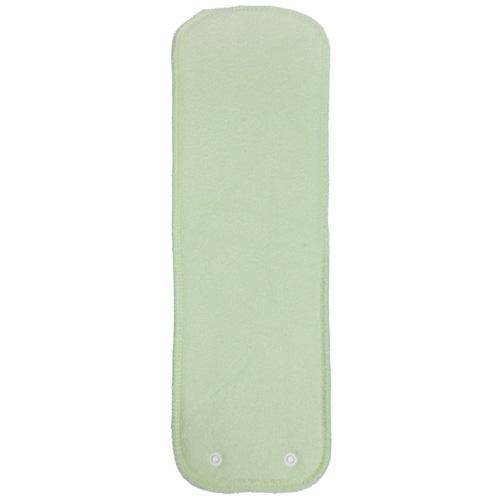 Liner - Lays on top of diaper, between baby and absorbent material. Contains no absorbency itself, it is meant to protect against stains and/or create a barrier against diaper creams and ointments. Also used to make waste removal easier.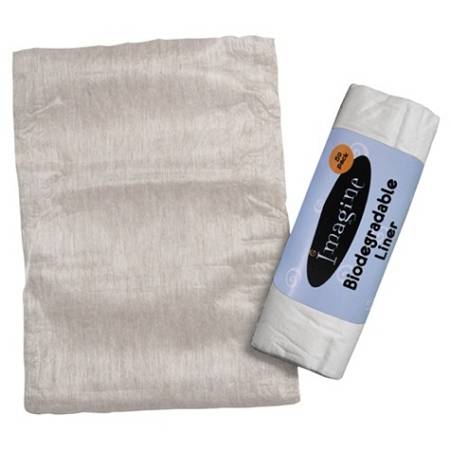 Cold water light wash/pre-rinse cycle with no detergent.
Hot water wash (highest water level, longer cycle) with detergent.
Extra rinse cycle if necessary.
Tumble or line dry.
Remove solids into toilet and put used diaper into dry diaper pail, garbage can, or wetbag. (If your baby is solely breastfed, skip this step).
After 2-3 days (or as needed) dump soiled diapers into washing machine.
Start with 3/4 the amount of detergent you'd normally use.
Imagine Baby Products recommends Tide Original.
Line drying is wonderful for cloth diapers, as it will naturally remove stains and disinfect, as well as keep them in great condition.
No bleach, softeners, homemade detergents or diaper creams without a barrier as these can coat your diapers or cause undue wear and damage.
15-30 diapers for 2-3 days between washing.
Generally newborns can go through 12 diapers each day.
As babies grow, they may only need 5-8 diapers per day.
Flannel or fleece wipes.
Imagine baby butter.
Diaper sprayer - sprays diaper clean.
Wet bag - stores dirty diapers.
Diaper pail liner - washable with diapers.
Flushable diaper liners.